About
Our Mission
At CodeBuilders, our mission is to empower developers of all levels by offering a central hub for finding accurate and up-to-date answers to their coding queries. We believe that everyone should have access to quality resources that help them overcome challenges and enhance their coding skills.
What We Offer
We have curated an extensive database of frequently asked coding questions from various programming languages, frameworks, and concepts. Our team of experienced developers works tirelessly to ensure that the information provided is accurate, reliable, and relevant to the ever-evolving world of programming.
CodeBuilders is designed to be a user-friendly environment, allowing you to easily navigate through our vast collection of questions and answers. Whether you're searching for a specific coding problem or exploring different topics, you'll find our categories and search functionality convenient and efficient.
In addition to providing answers, we strive to ensure that you have a holistic learning experience. Our resources are designed to offer detailed explanations, step-by-step solutions, and relevant examples to help you grasp the concepts more effectively.
Staying Up-to-Date
Technology moves at a rapid pace, and staying current is essential for every coder. That's why we stay on top of the latest programming trends, industry news, and emerging technologies. Our regular updates and informative articles ensure that you have access to the most relevant information, helping you stay ahead in the ever-evolving world of coding.
Thank you for choosing CodeBuilders as your trusted coding companion. We are committed to providing you with the tools and knowledge you need to succeed. Start exploring our vast collection of coding answers today and take your coding skills to new heights!
Contributors
Richard W
Alex K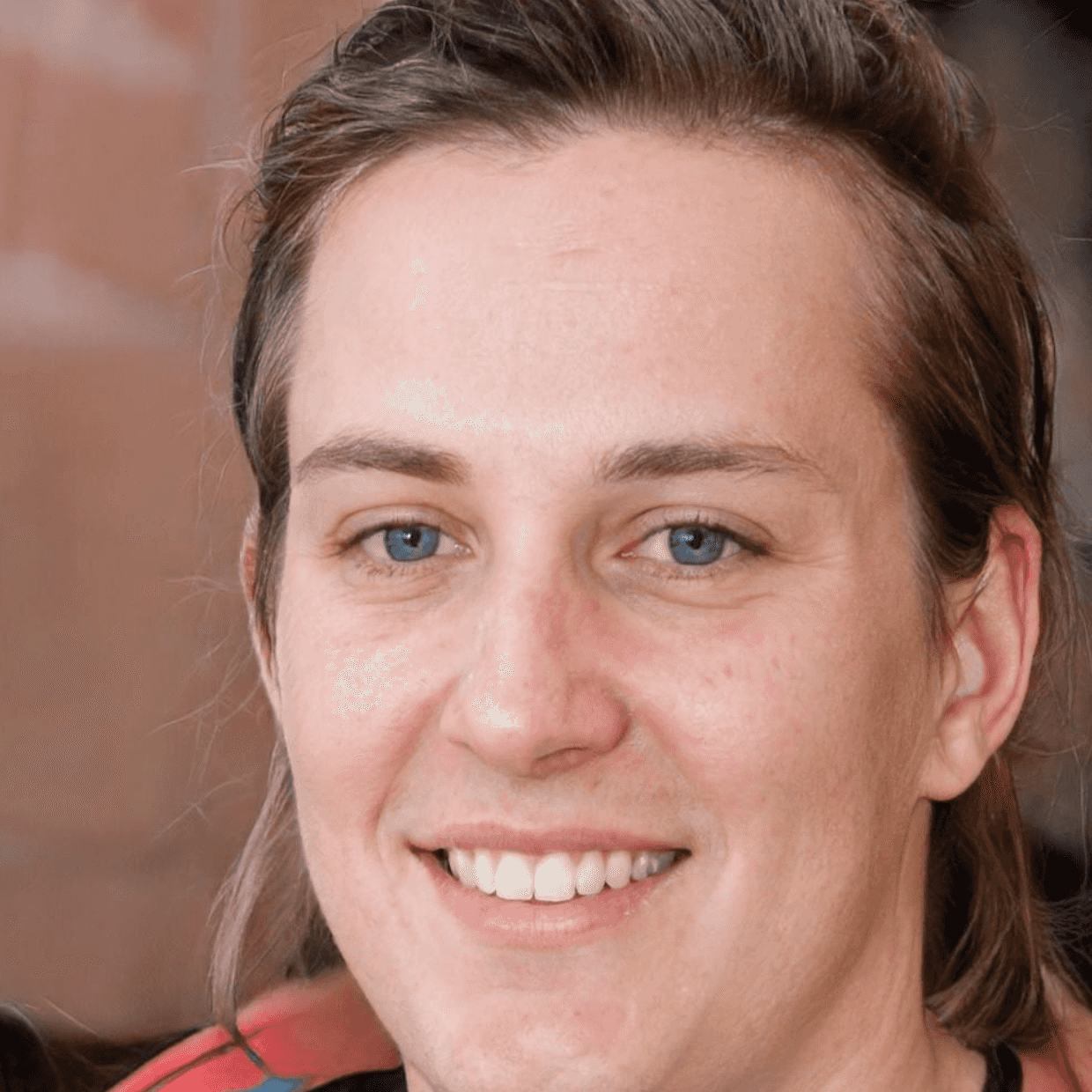 Antek N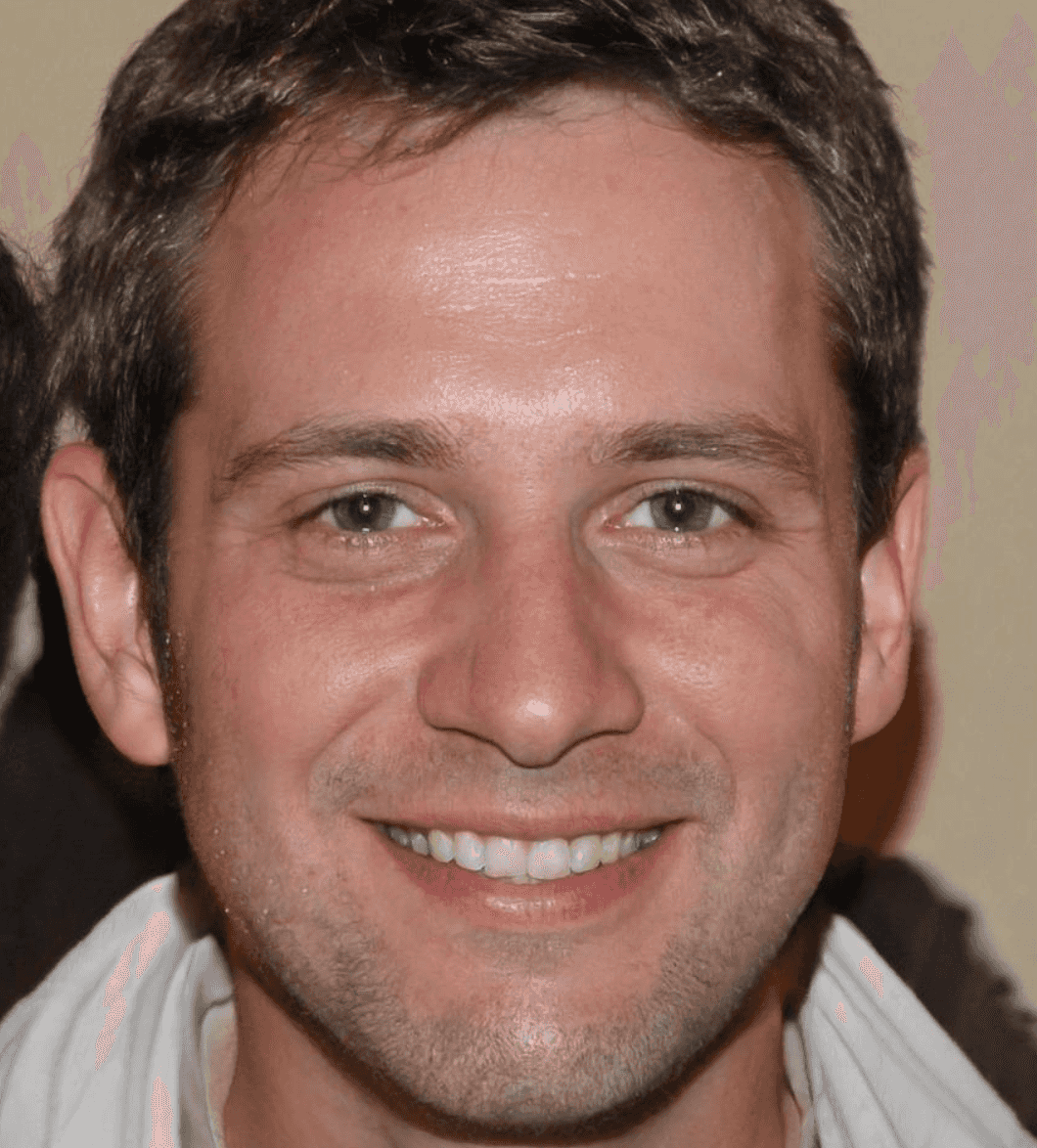 Ava W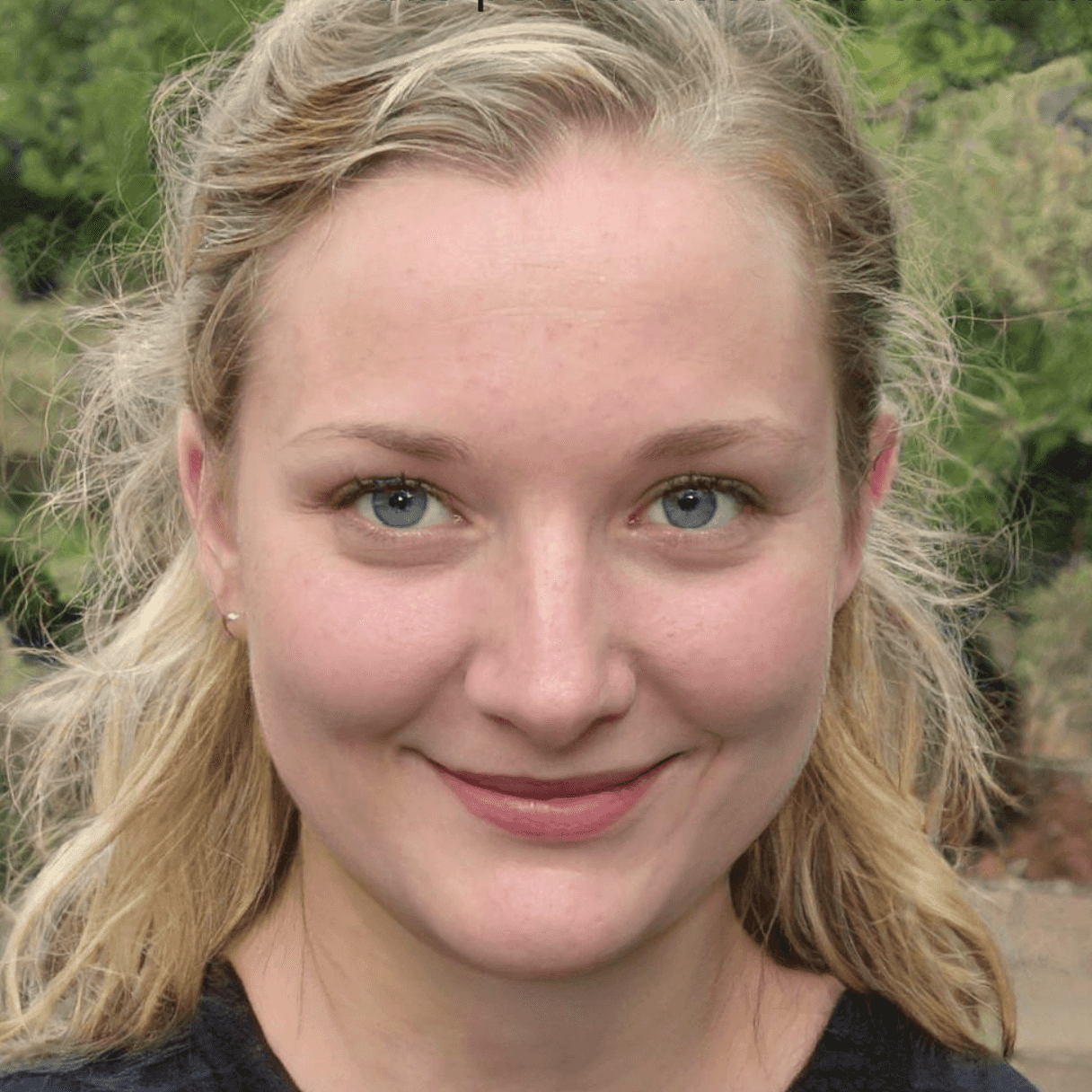 Benjamin C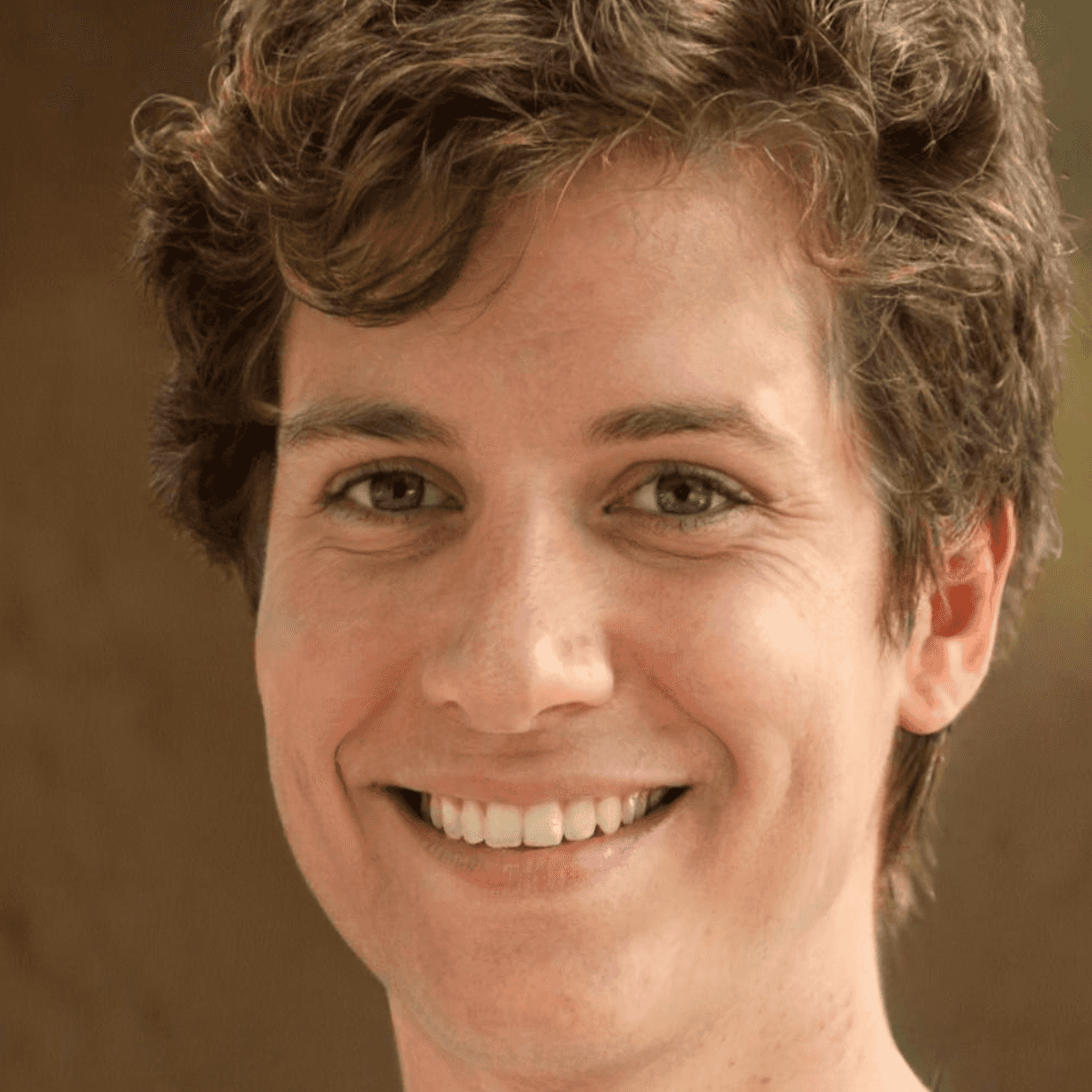 Davide S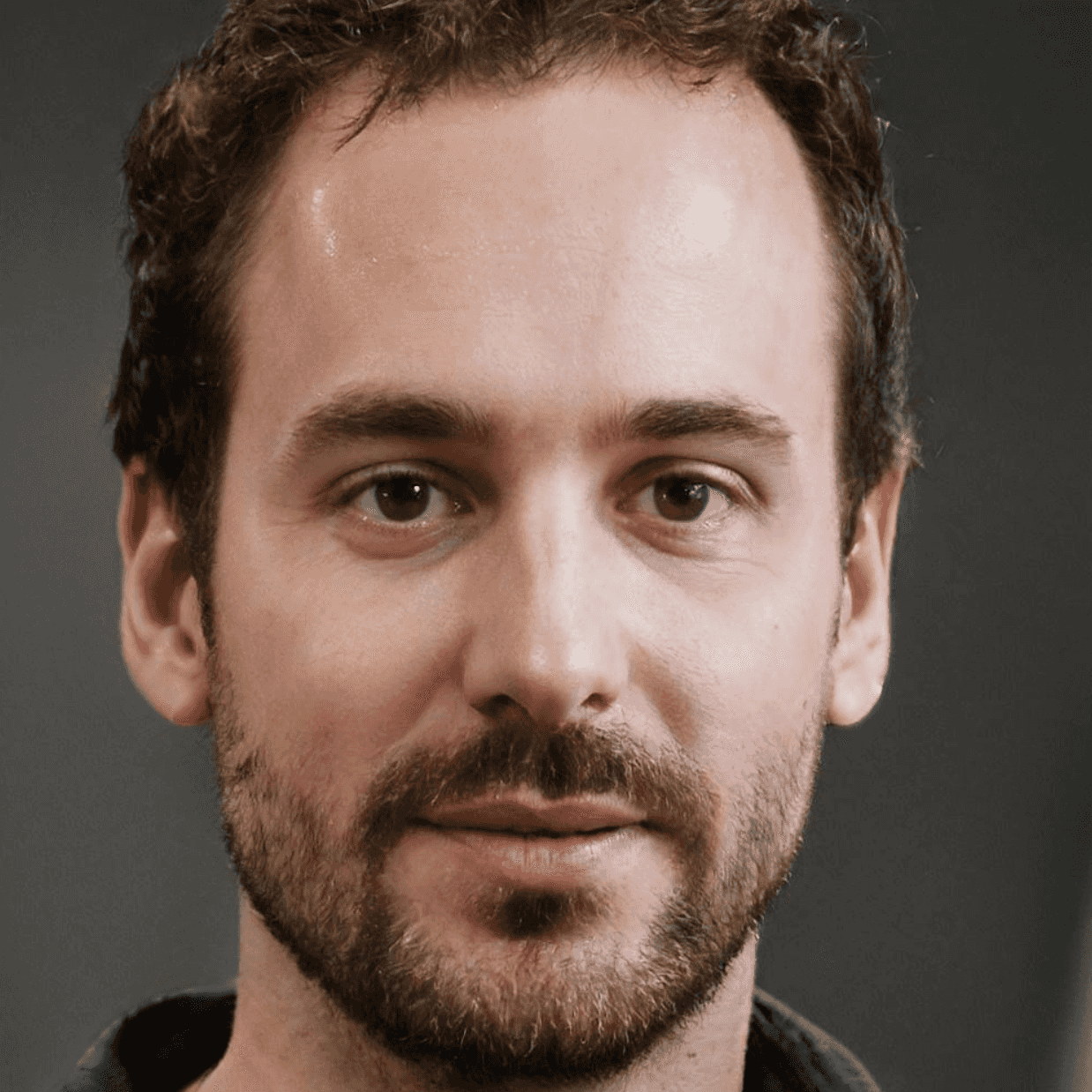 Gable E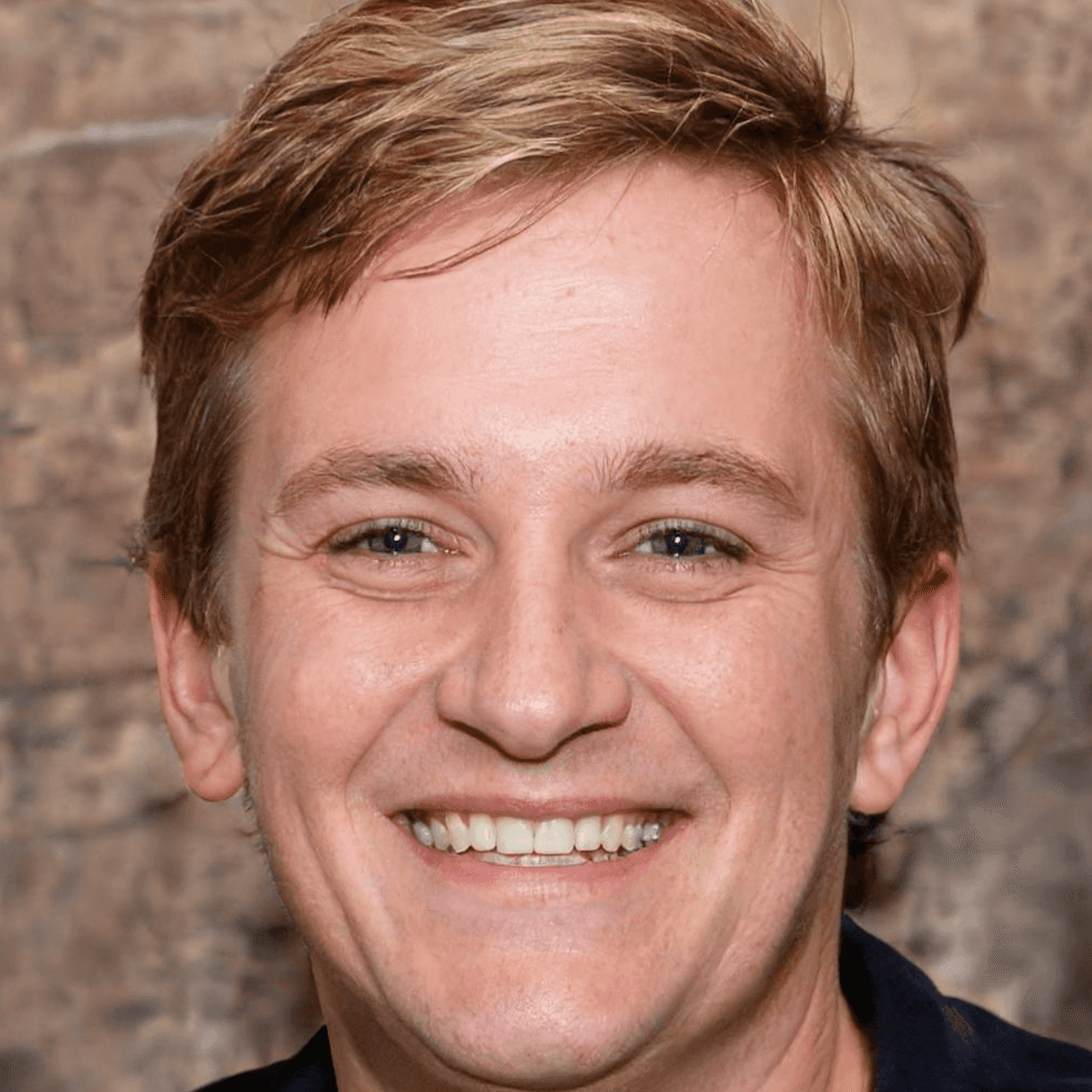 Rashid D